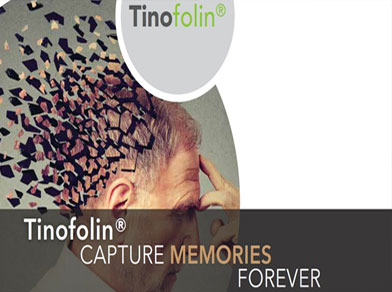 TINOFOLIN- CAPTURE MEMORY FOREVER
Tinofolin® is a standardized extract from Tinospora cordifolia, which has been blessed with multitude of pharmacological activities. Tinospora cordifolia is commonly called as "Guduchi". Guduchi means one which protects the entire body and is attributed to its ability to impart youthfulness, vitality, and longevity. Tinofolin® has been evaluated for its ability to improve visual memory, logical memory, verbal memory, attention span and concentration in a clinical study. The supplementation significantly improved verbal learning and memory and logical memory compared to control.
• *Source : Sabinsa
• *These statements have not been evaluated by the EFSA. This product is not intended to diagnose, treat, cure, mitigate or prevent any disease.